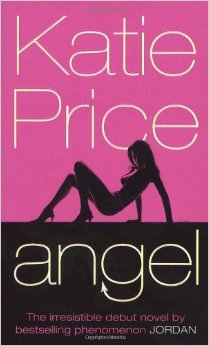 A sparkling and sexy tale of glamour modeling, romance and the treacherous promises of fame.
Eighteen-year-old Angel has only one dream: to leave behind the sheltered safety of her home and head for the modeling agencies of the big city. Young, beautiful and sexy, she seems destined for a successful career in modeling and, very quickly, the glitzy world of celebrity fame and riches becomes her new home.
But then she meets Mickey, the lead singer of a boy band, who is as irresistible as he is dangerous, and Angel discovers that a rising star can just as quickly fall…
The book was published in August of 2006.
Ad blocker interference detected!
Wikia is a free-to-use site that makes money from advertising. We have a modified experience for viewers using ad blockers

Wikia is not accessible if you've made further modifications. Remove the custom ad blocker rule(s) and the page will load as expected.