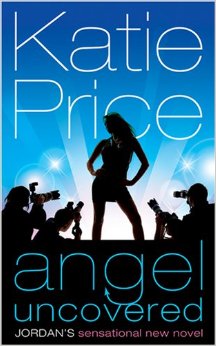 The sequel to the bestselling Angel is an explosive tale of love, lies and fame, set in the glitzy world of footballers' wives and girlfriends.
Angel Summer looks as if she has found her happy ever after. She's married to the love of her life, sexy footballer Cal, they have a beautiful baby girl, and Angel is Britain's top glamour model. But all is not as it seems and there is heartache in store. Angel's worst nightmares come to life when an old flame of Cal's comes back on the scene and suddenly Angel is fighting to save her marriage and herself . . .
Ad blocker interference detected!
Wikia is a free-to-use site that makes money from advertising. We have a modified experience for viewers using ad blockers

Wikia is not accessible if you've made further modifications. Remove the custom ad blocker rule(s) and the page will load as expected.