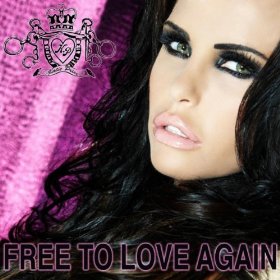 In July 2010, Price released "Free to Love Again", a non-album single. About the release, she explained: "I'm not a singer, this is just something that I'm doing for fun. It's not like I'm worried about getting a chart position or number one, this is purely for fun. Whether people like it or not, I'm doing it."
The single had scarce promotion or radio play and was negatively received by contemporary critics. It charted at number sixty on the UK Singles Chart and was only supported by performances on GMTV and at various London nightclubs. On all occasions, she admitted that she had been lip-synching.
Ad blocker interference detected!
Wikia is a free-to-use site that makes money from advertising. We have a modified experience for viewers using ad blockers

Wikia is not accessible if you've made further modifications. Remove the custom ad blocker rule(s) and the page will load as expected.