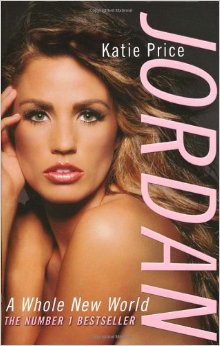 Following the surprise smash hit of last year, Being Jordan, comes the next installment in the life of Katie Price, aka, Jordan, one of the most notorious celebrities in Britain today and described as "the biggest driver of sales of tabloid newspapers in the country.
The book was published in March of 2007.
Ad blocker interference detected!
Wikia is a free-to-use site that makes money from advertising. We have a modified experience for viewers using ad blockers

Wikia is not accessible if you've made further modifications. Remove the custom ad blocker rule(s) and the page will load as expected.