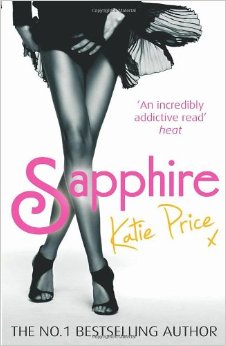 Sapphire owns her own successful lingerie and hen weekend business. Things start to go wrong at the hen party of one of Sapphire's friends – who just happens to be one of the nation's favourite celebrities. Will Sapphire be able to save the day and in doing so, her business?
Ad blocker interference detected!
Wikia is a free-to-use site that makes money from advertising. We have a modified experience for viewers using ad blockers

Wikia is not accessible if you've made further modifications. Remove the custom ad blocker rule(s) and the page will load as expected.